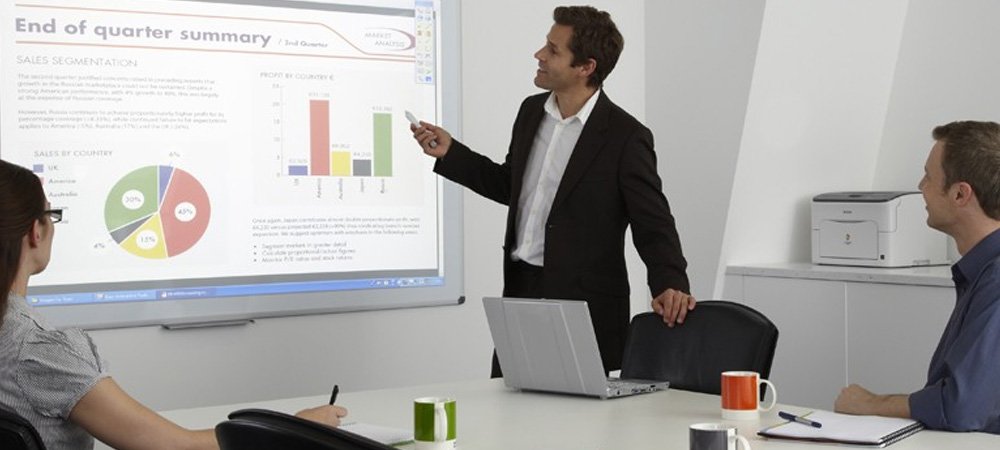 Projector on Rent in Chandigarh & Mohali
In today's world of High resolutions, our HD series projector rentals will add a spark to your presentations. An HD projector can influence your audience from the consequence it begins by creating a decisive and vibrant image. For all your major meetings Trycity Rentals can offer a Projector on Rent in Chandigarh, Mohali & Panchkula which will completely fulfill your requirement. To tide over with short-term extra workloads, short-term projects, conferences & demonstrations, etc renting a Projector is a good solution. Try-city Rentals provides the Projectors On Rent at an economical price. Projectors are mainly used for seminars and for other activities. It will be more expensive to buy it from the market. We are delivering the best quality of projectors and you can operate it for all the events.
The Projectors for Rent in Chandigarh is the most desirable one and it will offer a good chance to set your presentation in high quality. There are so many people who started using our service because they all know the benefits of it. Even, our service getting positive reviews in all the social media. It will never disappoint you so you can firmly trust our service. Projector Rentals in Chandigarh provide more offers to customers and make a genial relationship with everyone. Let's started to promote this chance to make the ordinary celebration into the extraordinary.  
Advantages of Projector Rentals by Trycity Rentals:
There are many advantages to get a projector on rent from Trycity Rentals:
Customize Screen Size display onto any place
Generates much larger images
Customizing image size is easy and frequent
Magnificent cost-benefit ratio
Projectors are excellent in business and education settings as well.
Our comprehensive rental solutions include a wide range of IT Products including computers, laptops, Printers, Projectors, UPS, AC. Our products are specially designed to meet your rental needs. You can rent for as long as you need it, and then return it without hassle.
If you need short-term rentals for Events, Work from Home, Travel or any other reason, we have the solutions for you.